Big Dan Returns!!!!
Today the club have announced the signing of another former R's player, this time its Big Danny Shittu that returns to the club, over four years since he left the club.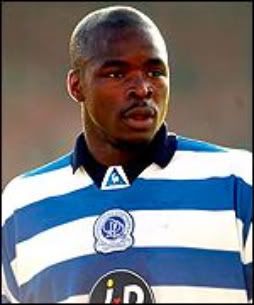 Shittu has signed a six month contract having seen his contract expire at Millwall yesterday.
He comes in to challenge Kaspers Gorkss and Matt Connolly for a place at the heart of the defence as there is no real cover in the centre back positions as we only have Fitz Hall as an experienced defender that could provide back up.
Shittu joined the club for £350,000 in 2001 having impressed during a loan spell at the club. Due to the R's financial instabilities it has funded by Harold Winton, a very loyal QPR fan, he also paid Shittu's wages during his first season at the club.
Shittu went on to play for the R's 169 times in total, scoring 17 times.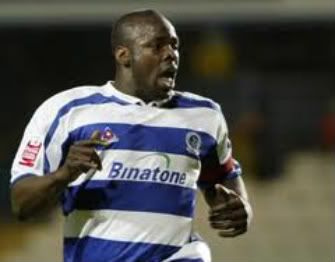 Shittu left the club in 2006 to join Watford for £1.6 million before heading to Bolton in 2008 for a fee in excess of £2million.
Shittu's contract at the Trotters' was terminated early this season and this led to him signing a three month deal at Millwall so he could get games under his belt before look at his options in January.
Welcome back Danny from everyone here at Lofty Heights!!
U R'SSSSSSSSSSSSSSSSSSSSSSS!!!!!!!