McCarthy Joins the Real Hoops.....
Three pieces of business were conducted over the weekend as one player walked through the door as two left on Saturday and Sunday.
Firstly Alex McCarthy, one of very few Reading players that would be welcomed to the club by myself, joined the R's on a four year deal from the fake hoops for a fee believed to be around the £2-3 million mark.
McCarthy was one of very few players that came out of Reading's relegation season from the Premier League and continued that form last year, solidifying his reputation as one of the best young goalkeepers in England.
McCarthy spoke to the
Official QPR Website
shortly after signing -
"I spoke to Harry a few times and that was probably the icing on the cake for me.
"I'm only 24 and I want to be playing games – there are goalkeeper's out there that have sat on the bench and been forgotten about. I don't want to be one of those. It's a great challenge for me."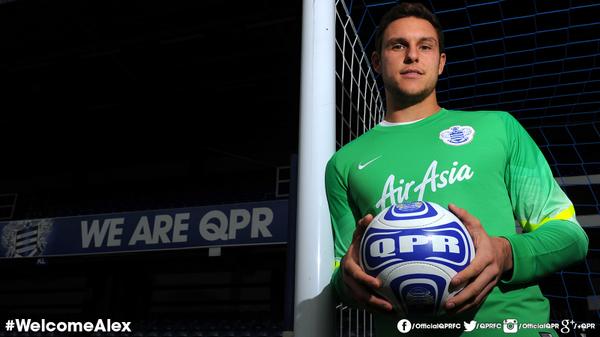 It was also announced on Saturday evening following our victory against Sunderland that Danny Simpson had left the club to join Leicester City for a fee believed to be £2 million.
Personally I'm very surprised by this one as Simpson only played one bad game in the opening game of the season and is now getting farmed out.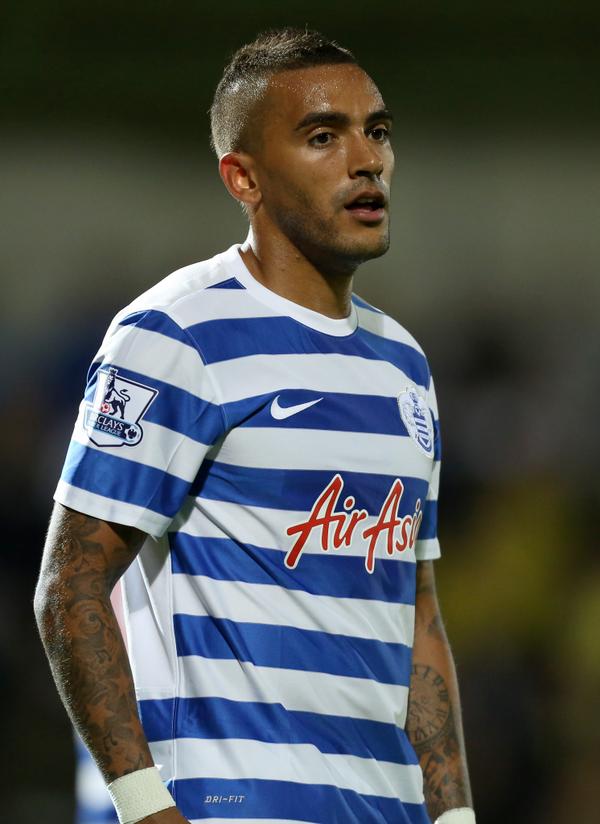 I hope the moves turns out well for Simpson as he did do a lot of work behind the scenes in supporting the QPR in the Community and Kiyan Prince Foundation.
The second player to leave was Loic Remy.
Remy leaves the R's to go and warm the bench at our bitter rivals Chelsea for the next four years.
Remy's release fee was supposedly £8.5 million for any club that was in the Champions League, however Chelsea agreed to pay an additional £2 million....
Good Luck Danny Simpson and welcome to Alex McCarthy.