A Winning Start for Dowie...
Stevenage 1-3 QPR

Rangers got their pre-season underway with a comfortable 3-1 win at Stevenage on Saturday. Hogan Ephraim, Ramone Rose and Matteo Alberti scored the QPR goals.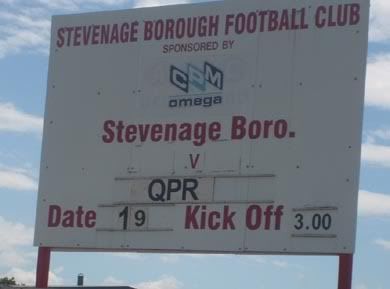 Well, despite what has been a Summer of discontent for many, with the season ticket price increases etc, it was back to the on the pitch action and the footy buzz had definitely returned to the Lofty house. Just after midday, an almost full car load of myself, PK and California Hoop, set off for a short hop up the A1. Sadly, Corp was absent due to work committments. It was then straight to Stripes bar for a couple of drinks and a catch up with friends. We even had a couple of Spurs fans with us as well as a Stevenage fan who filled us in on our opposition.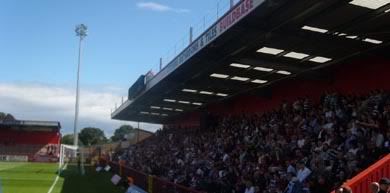 Onto the game and with Iain Dowie having a good look at his squad, there was a different team for each half, Lee Camp aside due to Cerny's injury. So it was a good opportunity to have a look at our new signings. Ephraim gave QPR the lead before the break and Sam Di Carmine smacked a diving header against the foot of the post. As mentioned, wholesale changes at half time saw QPR step it up a few gears and scored within 60 seconds of the restart through Romone Rose.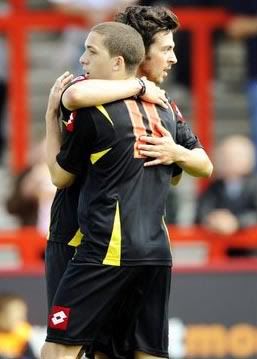 The impressive Ledesma, cracked the crossbar with a free kick and Matteo Alberti added a third from an acute angle before Stevenage pulled one back through former Orient striker Iyseden Christie.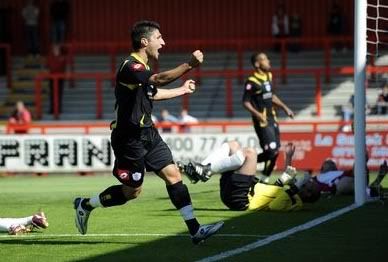 QPR First Half: Camp, Ramage, Rehman, Stewart, Barker, Ainsworth, Bolder, Rowlands, Ephraim, Agyemang, Di Carmine.

QPR Second Half: Camp (Crowther) Connolly, Walton, Hall, Delaney, Alberti, Mahon, Ledesma, Rose, Blackstock, Balanta

It's perhaps a tad unfair to pick a man of the match from this one. The 1st half team didnt really get going but 2nd half team were very lively from the off and went on to control proceedings. Stevenage were really quite neat and tidy, the ball was played around quickly and they looked a decent side that likes to play football, very refreshing to see.

Overall, I was pretty pleased with what I saw today, albeit being the first friendly. Di Carmine was unlucky not to score and looks like he could be a decent signing, as does Alberti who was extremely pacey and took his goal very well! Ledesma looks a class act and after chatting to a few of the players after the game, they all seem to be raving about him so we shall see? But the performance of former youth team starlet, Romone Rose was the highlight of the day for me!

This photo however, has kind of back up my feeling that we are still in need of a striker or two??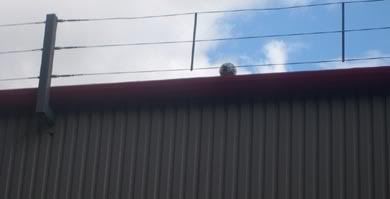 It's good to be back!!!