QPR Open with Barnsley Visit...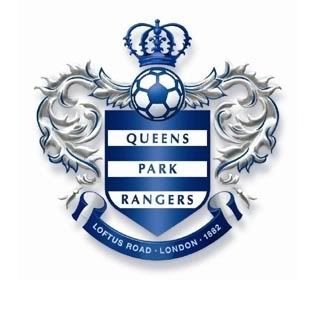 The fixture list for the new season was released this morning and QPR have a home game with Barnsley to kick us off on August 9th. In fact, there is a Yorkshire theme to it with a visit to Sheffield United the following Saturday and newly promoted Doncaster travelling to Loftus Road the week after.

Also, instead of the annual hike down to Plymouth on Boxing Day, we at last have a London derby away at Charlton, followed by a home game with Watford 3 days later. The Blackpool weekender will now be at the end of the season as the game against the Tangerines is midweek, however, our last game is at Preston. You never know, it could be a VERY messy one indeed...

The neagtives are that it seems that the F.A. haven't learnt at all from last year and are sending us on midweek trips to Doncaster, Norwich, Sheffield Wednesday, Swansea and the mentioned Blackpool. Whereas fans of Birmingham, Blackpool, Norwich and Swansea have to make midweek jaunts to Loftus Road.

With all the disappointment of the season ticket prices etc, I must say that now the fixtures are out, I just can't wait for it all to start again. Bring on the friendlies...