One in and one out as the loan deals continue to roll in.
Two deals have been announced today as Matt Hill joins the club on loan from Wolves until the end of the season and Patrick Agyemang leaves the club as he joins Bristol City on loan, also until the end of the season.

Matt Hill started his career at Bristol City as a trainee in 1998 and went on to make 198 appearances for the club before moving to Preston in January 2005 for £100,000, rejecting that chance to join Rangers in the process. During his time at Preston he won the Player of the Year award for the 2006/07 season. In 2008 he went and joined Wolves for an undisclosed fee but has been limited to only 15 appearances during his time there.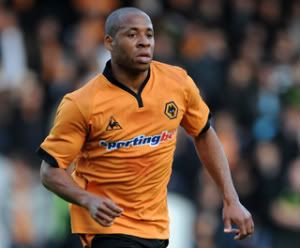 The left back is quoted on the Official QPR website saying "I spoke with Mick Harford before I joined, and the chat we had was certainly enough to convince me to come down here.I like to think I am the sort of player who is all-hearted, and always gives it everything when I play".
All of us here at Lofty Heights would like to welcome Matt to club club and hope he has an enjoyable spell at the club.
In the second piece of transfer news of the day, Patrick Agyemang joins Bristol City on loan for the rest of the season.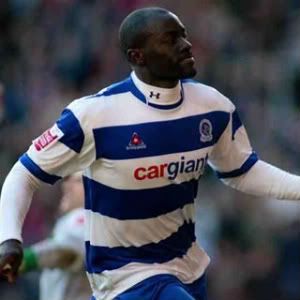 Agyemang has had limited chances at Rangers this season but has bagged three goals for the R's this term.
Agyemang has been frustrated as of late with not being able to hold down a regular place in the first team and with the R's changing their manager on a frequent basis it has unsettled the player. Hopefully the move will be a good one for the pacey striker and we wish him will during his time at Ashton Gate.
Finally, there is sad news for close followers of the club.
Derek Buxton, the clubs statistician from the early 70's onwards, passed away on Sunday following a brief illness.
I hope I speak for everyone here when I say that our thoughts are with Derek's family and pass on our condolences.