Award Winning Double and Smith FINALLY Signs!
It's all been happening down at Harlington training ground today as a double award has been presented plus news of Tommy Smith finally becoming a QPR, albeit initially on loan, its been an eventful day so far.
The first award was given to Neil Warnock as he was named Manager Of The Month after guiding Rangers' to an unbeaten start to the campaign with some magnificent performances and one miraculous escape at Pride Park just over a week ago.
Can he continue to keep Rangers' at the top or will the dreaded Manager Of The Month curse come to haunt us??
The second award went to Adel Taarabt as he was named the Championship Player of The Month. Taarabt's performances have been nothing short of mesmerising and has played his part in Rangers' rise to the top. The tricky playmaker has even worn the captain's armband in Fitz Hall's absence, it just goes to show how far the Moroccan has come on, he's looking to be one of the bargains of the season currently.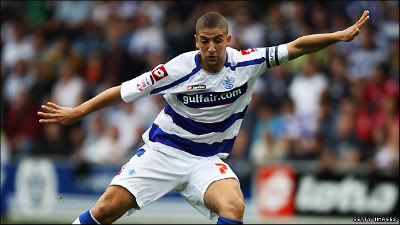 Then came the news that Tommy Smith has finally become a QPR player. Having had his permanent move halted due to an 'administrative issue', the former Portsmouth player has now joined the R's on loan until January and then as of 1st January he will become a permanent squad member as agreed previously.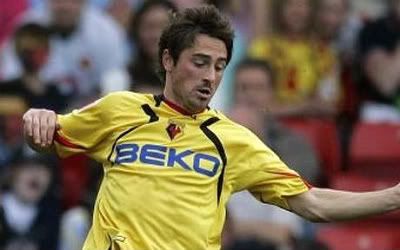 Good news all round at HQ today as we prepare for what will be an extremely difficult encounter against the pre season favourites Middlesbrough on Saturday at Loftus Road.
Well done To Neil and Adel, also welcome to Tommy Smith, we hope you enjoy what is hopefully an exciting season ahead for us here at Rangers'.