Harry Makes Signing Number 1
Today QPR announced Harry Redknapp's first signing under his guidance, with Tal Ben Haim signing for the club on a contract until the end of the season.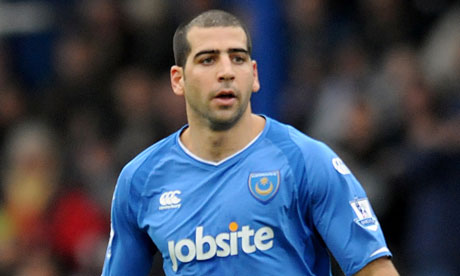 Ben Haim comes to the R's with a vast amount of Premier League experience having had spells at Bolton, Chelsea, Manchester City, Sunderland(loan), Portsmouth and West Ham(loan).
He made an excellent impact on the English game during his time at Bolton but has not performed to those high standards for a few years now, so hopefully he will flourish under Harry and help us out if and when needed.
Ben Haim can play across the back four, so his versatility could be key for the R's over the next six months.
I have to be honest and say that I am not overly enthusiastic about the signing, but then most of u were the same when Ryan Nelsen signed in the summer and look at how he's proved us wrong so far!
Hopefully Ben Haim will come in and want to prove himself in the Premier League once again and get himself playing in the top league for the first time in nearly three years.