Two Stay, Eight Released...
It has been decision day at Loftus Road as 10 players found out their fate this afternoon and to some, there may have been a few suprises along the way...

Firstly, congrats go to Marcus Bignot and Marc Nygaard who have been given new 1 year deals with the club!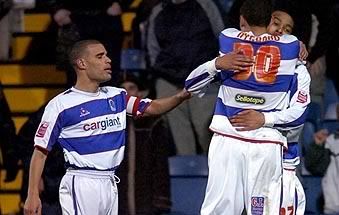 But, we say goodbye to...

Simon Royce, Paul Jones, Kevin Gallen, Marc Bircham, Steve Lomas, Mauro Milanese, Paul Furlong and Armel Tchakounte.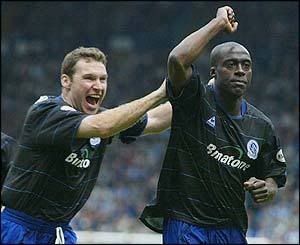 Personally, I am a bit upset with Furlong and Bircham leaving. Also, Steve Lomas was a bit of a surprise seeing as JG constantly singled him out for credit.

The decision to let two keepers go, hopefully means that the Lee Camp deal will be imminent and seeing as though I had pretty much concrete info that Kevin Gallen fell out with JG, that didn't surprise me at all. However, Milanese and Tchakounte were pretty much expected.

All of us here at Lofty Heights would like to thank all of the above for their efforts - we wish you all well!!