Balanta leaves on season long loan.
Angelo Balanta has been allowed to leave the club on a season long loan deal , joining Franchise FC..... sorry I mean MK Dons.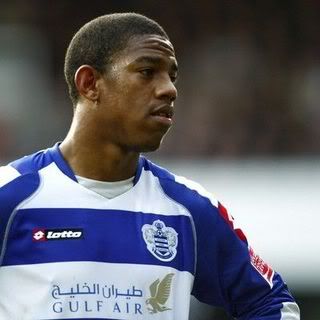 The season long deal is aimed towards giving one of Rangers' most exciting products of the youth team a chance to shine and play first team football and gaining the experience he needs before pushing for a regular slot in the R's first team when he returns.
In joining MK Dons Balanta is once again united with with former R's Assistant Manager John Gorman, who knows plenty about the youngster after giving him plenty of time to impress during the R's pre-season last year before Balanta picked up an injury that kept him on the side lines for a lengthy spell having started in the first game of the season against Blackpool at Loftus Road.
Good luck Angelo and we look forward to you returning back home this time next year!