Lofty Heights Fantasy Football League
With pre-season well underway its the time of year that the fantasy football season begins for all us wannabe managers.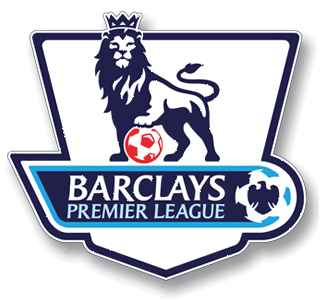 Lofty Heights has set up its own league on
www.fantasy.premierleague.com
Simply register a team and then select to join the Lofty Heights league, just enter the code
62681-23735
when prompted and see if you can become the 2011/12 champion.
Good Luck!!!