Welcome Back...
Earlier today, Lofty Heights had all but closed. But then, in true QPR style, all hell breaks lose and makes it practically impossible to do so!!

Firstly, if you see the previous post, I have had an overwhelming response to the site closing down and to be honest, had me racked with guilt. But then, why does it take something like that to recieve such great comments? Well, along with all the comments and, let's just say a kick up the backside from a very close friend of mine, something else happened today that has prompted me to continue...

At 2pm today, John Gregory has been appointed as Manager of Queens Park Rangers - which then led to me charging around at work like a mad thing to get to a PC, plus dealing with a red hot mobile phone which was now continually ringing or recieving text messages.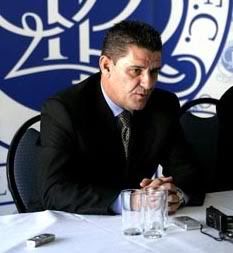 Although a surprise, it wasn't entirely unexpected news and on a personal note, I am delighted. Not only was Gregory another of my boyhood QPR idols, the news that Gary Waddock will remain as his No 2 has also made me happy. Despite everything, there was no way I would like to see the reputation of a Rangers Legend ruined. So hopefully, the pair can re create the successful partnership they formed in the Rangers midfield in the 80's.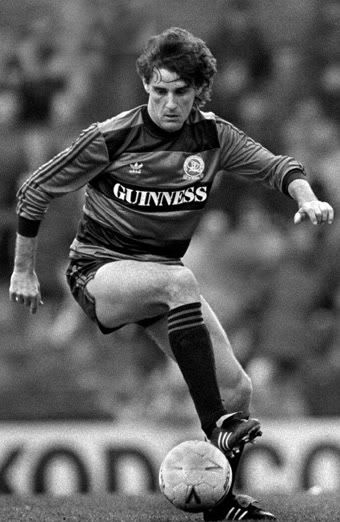 Thanks again to all who commented earlier, and Welcome Back and Good Luck John Gregory!!

Come on you R'sssssss
©LOFTY