Ray of the Rangers
With the transfer window opening and all the other work I do for Loft for Words/QPR Rivals, I seem to have been permanantly sat at the computer this week.

But it is all in a good cause as I bring the great news that Ray Jones has finally put all the transfer speculation to bed by signing a 3 and a half year deal with QPR.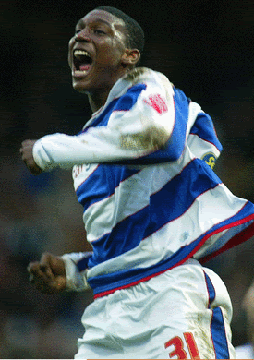 After the players agent got involved and deal after deal was being rejected, I suspect most of us, including John Gregory, were almost resigned to losing the 18 year old striker.

Great News Indeed and Good Luck Ray!!
©LOFTY